A Picture for You, Me and Everyone: A picture is worth a thousand words; the reason is simple – it tells a story which can be perceived in uncountable different ways by different people. This simple fact helps businesses or organizations to use pictures as a facet of their brand in order to connect with larger audience. Our highly professional photographers provide us the most exquisite pictures every day and we really want you to get benefited out of their dexterous opus.
Every month we choose one of the finest picture and we make it accessible to everyone. And that too for free of cost. All you need to do is register with us or log in with given Username and Password.
Hurry up! And show your creative side to your clients.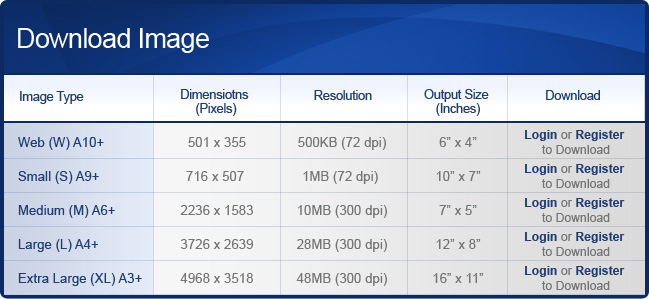 Imagedb is one of the Largest Stock Photo agency producing and acquiring Creative Indian content for Commercial & Editorial Businesses for their advertising & marketing communications. We Specializes in Images, Footages & Illustrations. Visit us at 
www.imagedb.com